Company News
August 31, 2012

Office blessing at A&E Teckno Solutions' new office branch location. Held last August 31, 2012 in Quezon City, Philippines.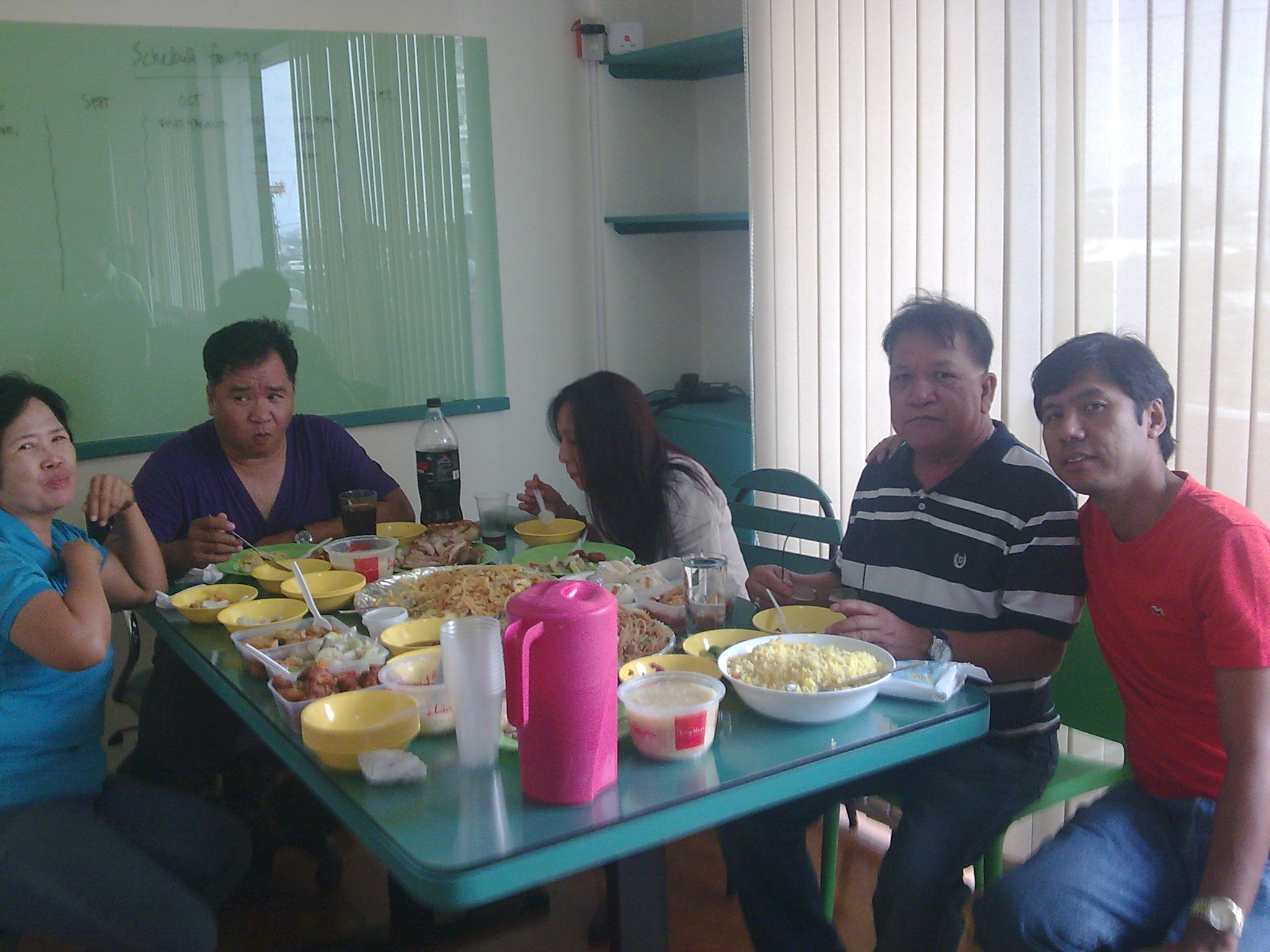 August 11, 2011

Signing of 'Letter of Agency Intent' between A&E Teckno Solutions Corporation and Chongqing Gearbox Co., Ltd., held on August 11, 2011.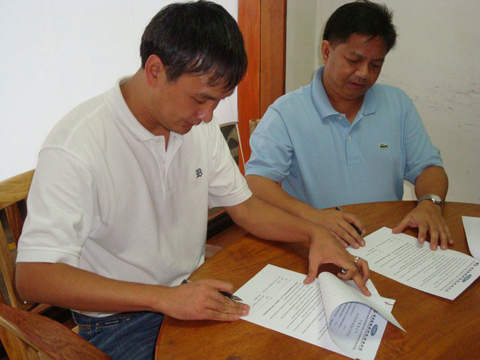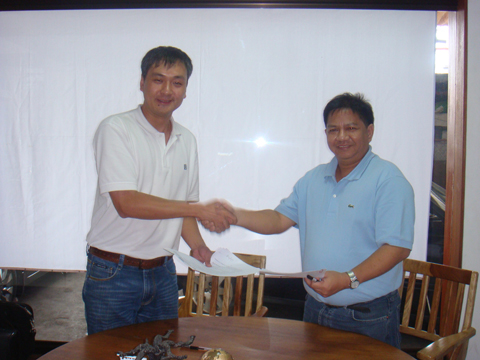 November 24, 2010

Valve Seminar conducted by AMPO-Poyam Spain. Held on November 24, 2010 at Fluor Daniel Inc. – Philippines in Alabang, Muntinlupa City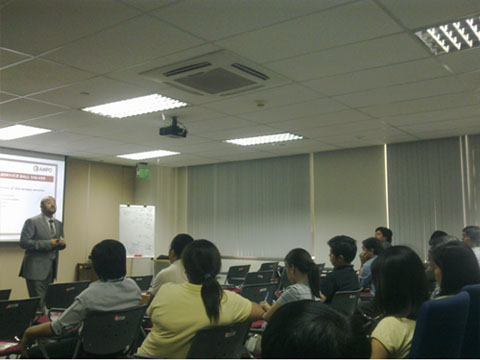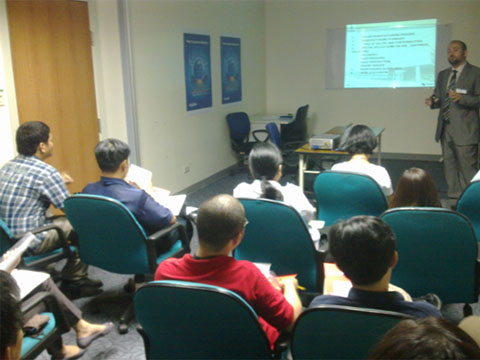 November 13, 2009

PMSEA Exhibit, Camp John Hay, Baguio City, Philippines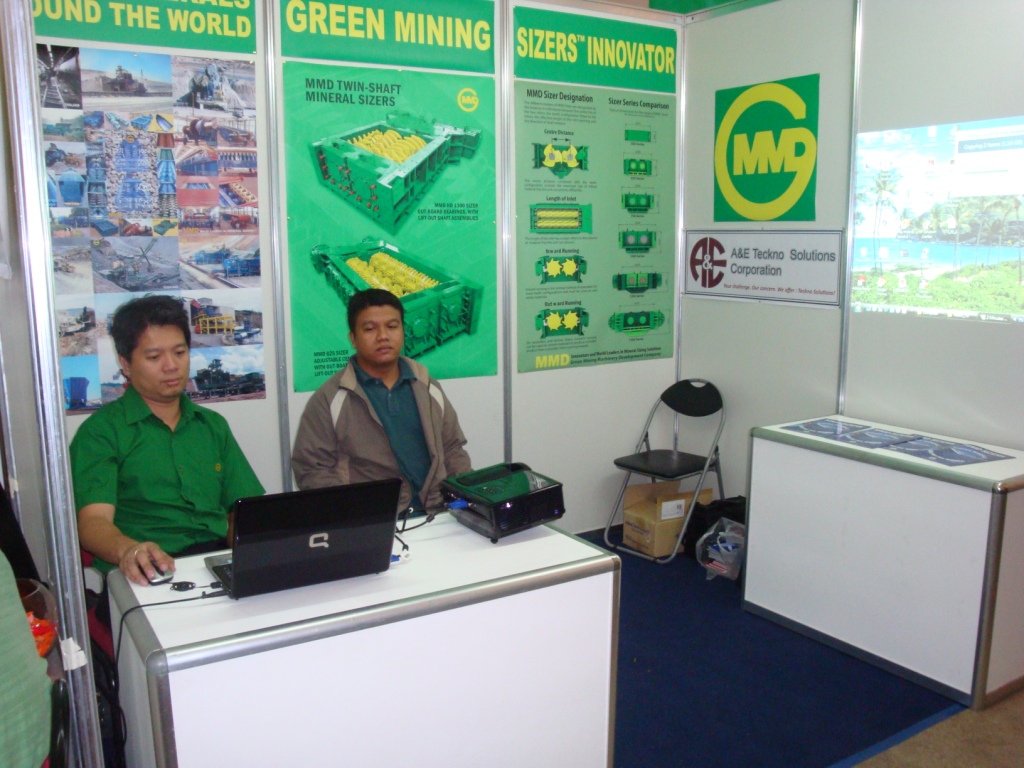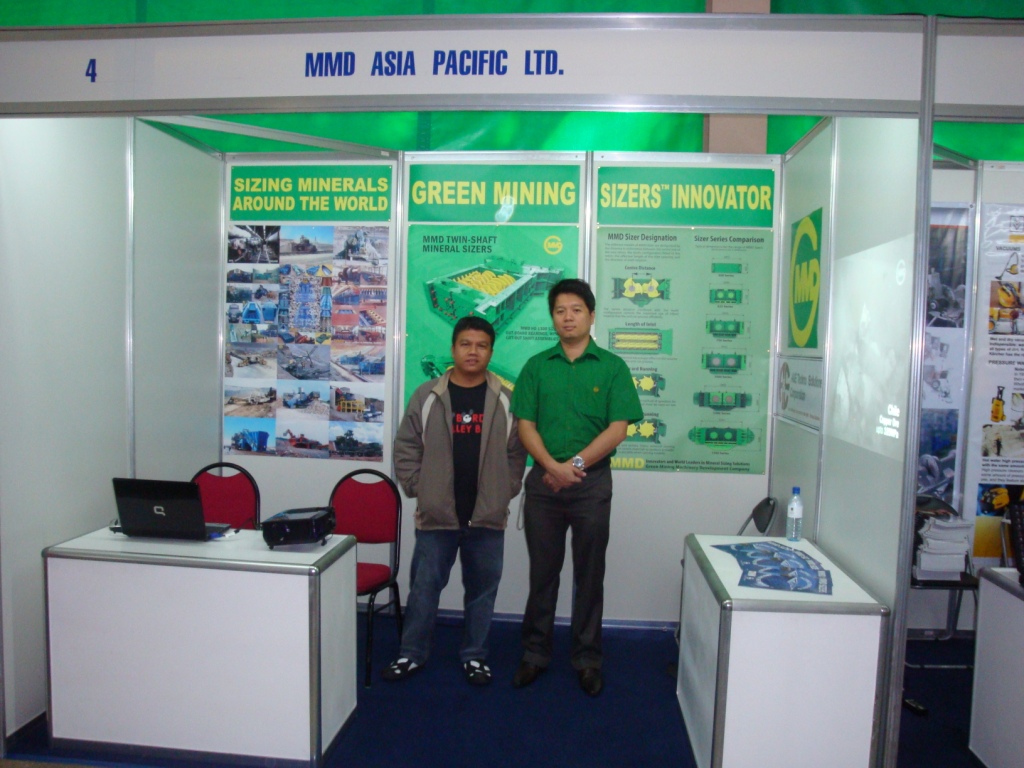 OUR CLIENTELE:

Air Liquide Philippines, Inc.
Coral Bay Nickel Corporation
JGC Philippines, Inc.
Fluor Philippines, Inc.
OSA Industries Philippines, Inc.
Petron Corporation
LaFarge Philippines
Pilipino Hydraulics & Plant Services
Holcim Philippines
INDUSTRIES WE SERVE:

Cement Manufacturers
Public Utilities
Mining Industries
Power Generation
Chemicals
Aggregates
Food Manufacturing